A few weeks back in Adelaide, CanYa paired up with a local business owner and his employees to bring a change to some Adelaidian lives!
Mobile Physical Training Adelaide hosted a free PT day on Adelaide's foreshore; down amongst families, joggers, cyclists and coffee lovers alike.
We approached Mobile PT as they were one of our first early adopters of the application in Adelaide and created high quality profiles.
We sponsored the event to help raise awareness of our brilliant providers on the app!
We had Jake, a CanYa representative attend the event (much to his muscles regret) to participate and educate people about Australia's best way to hire local service providers! And this is how he felt!
"The workout was intense and fun, plenty of variety with expert supervision at all times." – Jake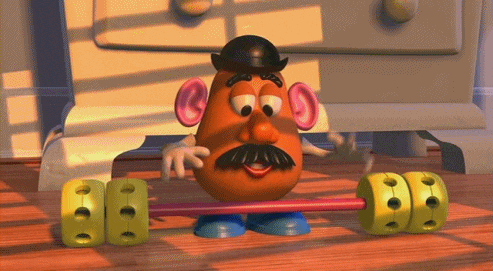 People from all walks of life came!
At the event we had around a dozen or so attendees arrive, friends, family, clients, young and "wiser". Lachlan, our main instructor showed us a variety of exercises including: legs, arms, shoulders and core and we finished with some cardio. For the members whom arrive that struggled with any particular movements there were secondary PT's watching us to help at anytime including technique corrections.
We were blessed with good weather and lush grass to workout to our very best! With a local marathon being run past we had plenty of curious onlookers and a few people came and enquired about what was going on!
This type of exercising, being outdoor and group orientated is different for most people and I highly recommend doing it. Especially if you loathe to sweat it out moving heavy things at the gym. Groups sessions are great for being down a partner to share some experiences and laughs with.
CanYa supports local businesses!
All in all, we at CanYa love supporting our local service providers; whether it is a young professional women looking to start out as a photographer, or a strapping young lad who has just finished his trade apprenticeship and wants to run his own business.
Say hello to CanYa – Australia's best way to hire local services! We are not only providing a platform for local businesses, but we are actually creating business for them!
Stay tuned for more CanYa events in the Adelaide Region!
CanYa makes hiring Personal Trainers simple:
You search in the "personal trainer" category
You ask for a quote by including a description of the work and some pictures
You chat (message and calling) in-app
Once the job is done you pay with the tap of a button
Review each other to keep the CanYa Community honest!